Washer Pitching Tournament 2017
A great gathering of clients, colleagues, family and friends for food, music and some stiff competition! 32 teams competed for Gold, Silver, Bronze and "Worst" tournament trophies.
1st Place Gold Washer (two years in a row) –
"The MRI" Team | Stephen Greco & Stuart Bloomquist with Mechanical Reps, Inc.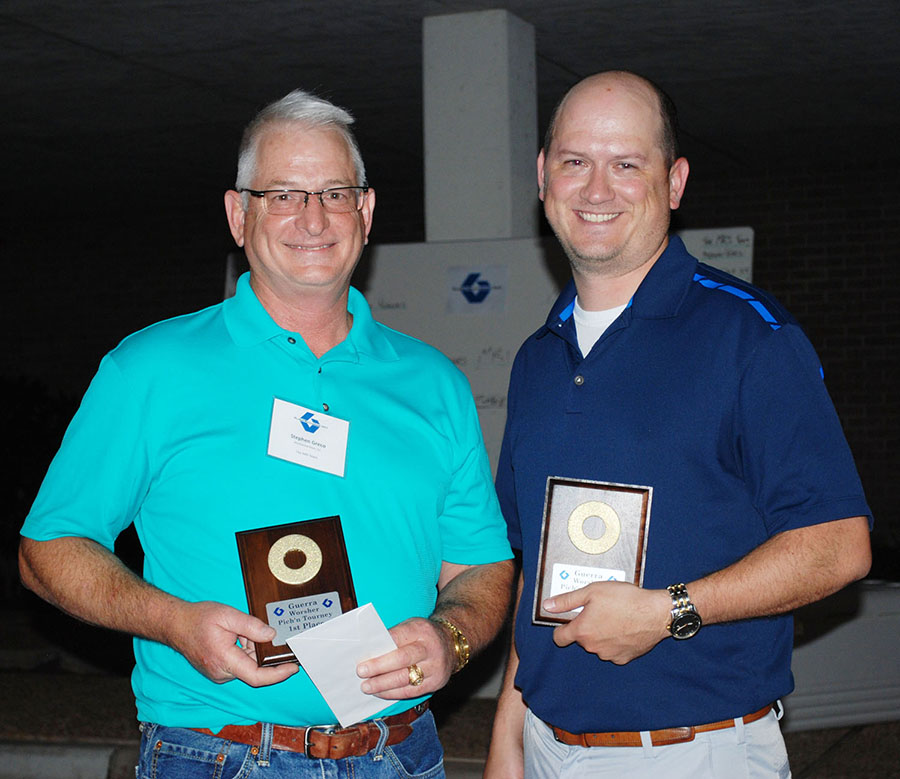 2nd Place Silver Washer –
The Peddlers
|
Kyle Kramer & Steve Kreitzer with HTS Engineers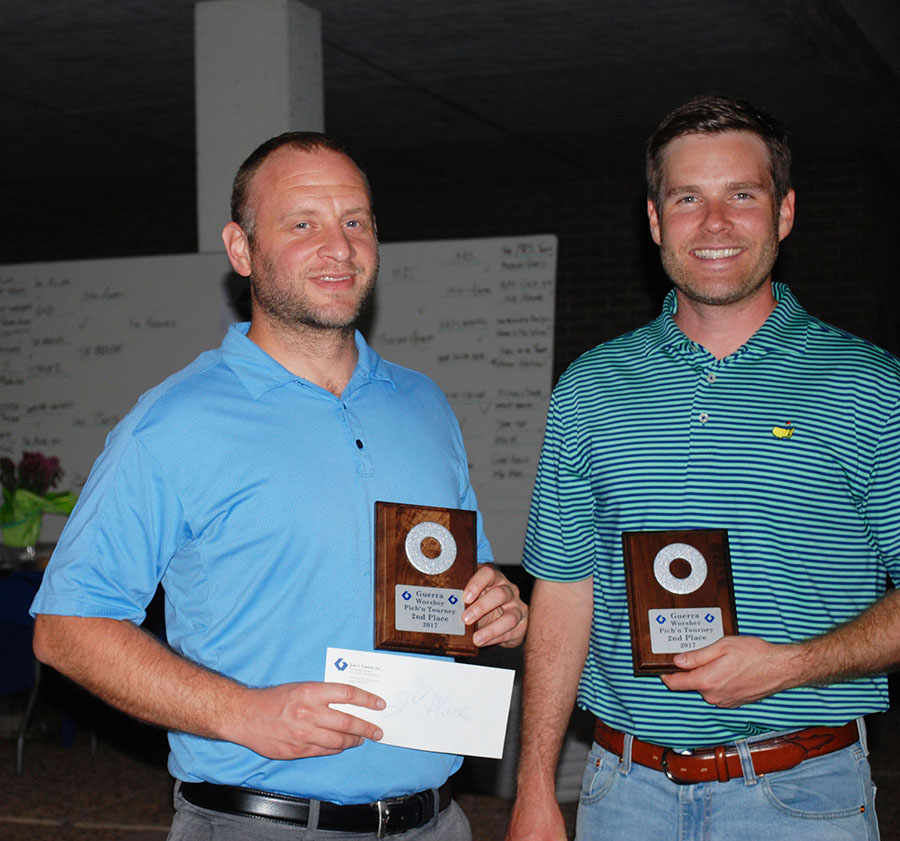 3rd Place Bronze Washer –
Zombies
|
Kazem Shirazi & Hector Mandujano with Guerra Engineers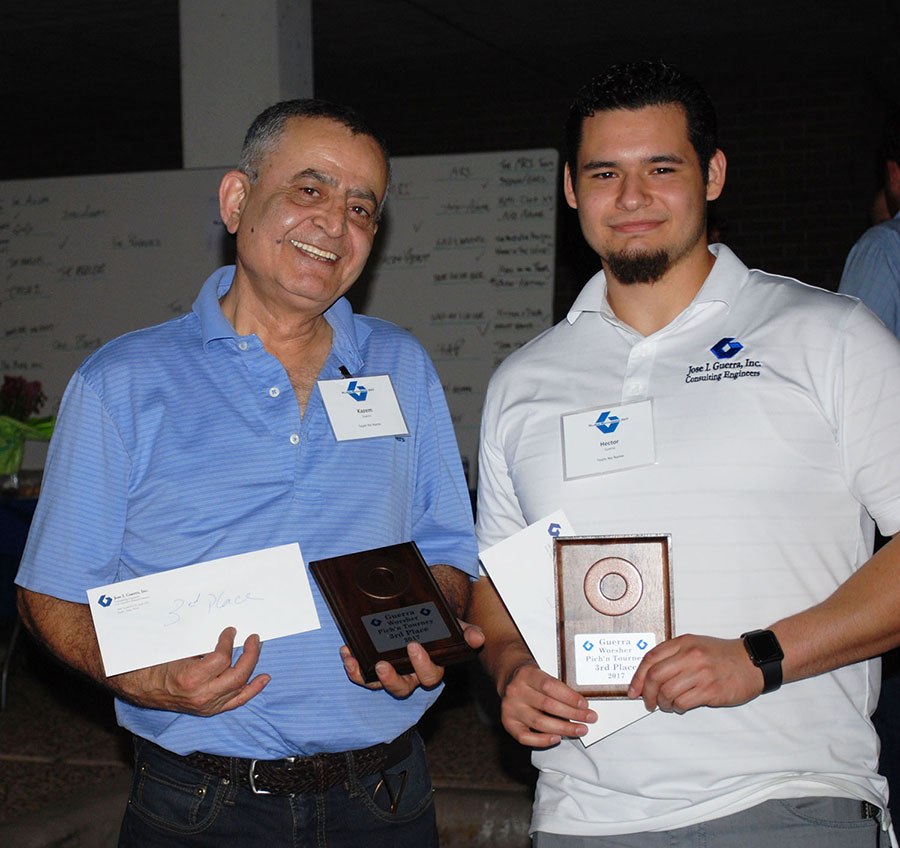 The "Worst" Place Washer –
Team Oslin
|
Kevin Schaal and David Pena with Oslin Nation