Washer Pitching Tournament 2019
A great gathering of clients, colleagues, family and friends for food, music and some stiff competition!
32 teams competed for the "coveted" Gold, Silver, Bronze and "Rubber Award" tournament trophies!
Gold 2019 | "MRI Team" | Stephen Greco & Stuart Bloomquist w/Mechanical Reps, Inc.
Silver 2019 | "Aged Scotch" | Ed Stillman w/Vistage & David Phillips w/Ja-Mar Roofing
Bronze 2019 | "The Peddlers" | Kyle Kramer & Steve Kreitzer w/HTS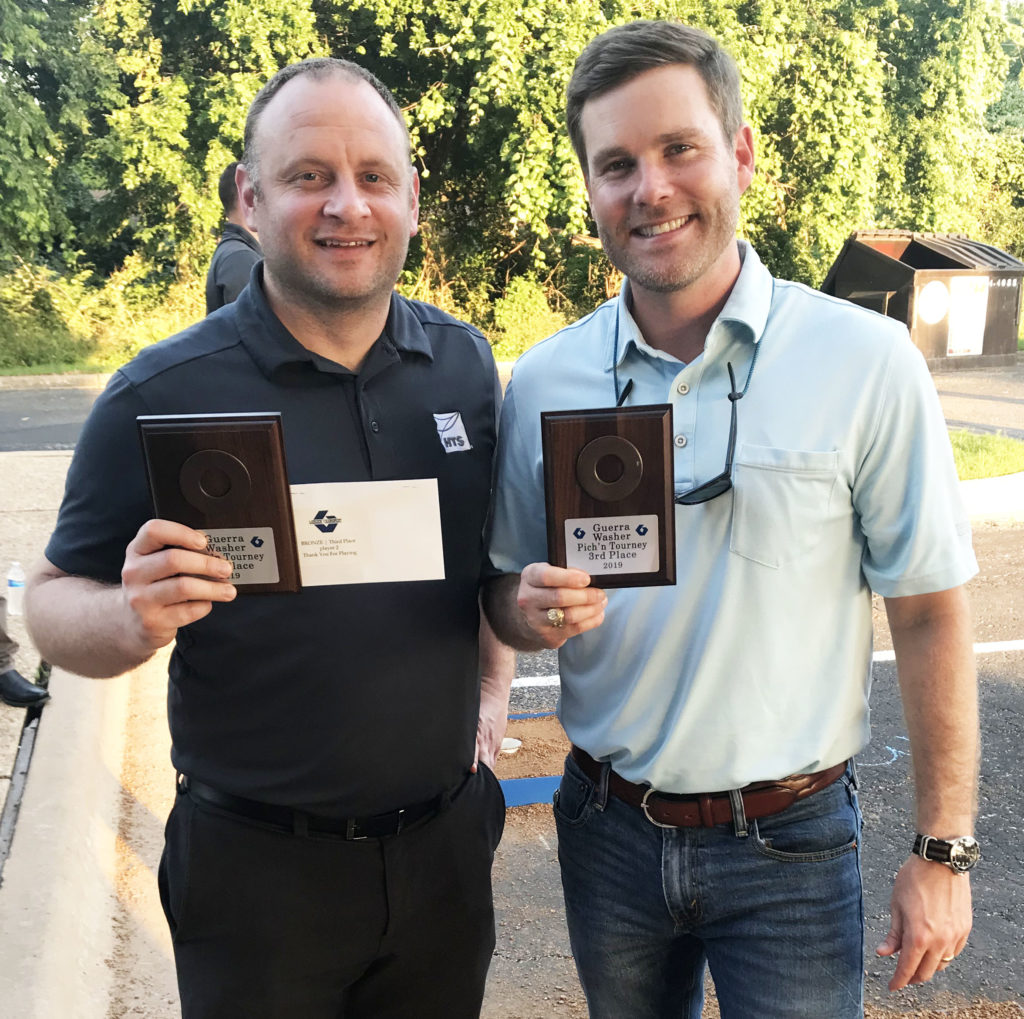 "Rubber Award" 2019 – Best Team Name | "Pitches Be Crazy" | Jessica Leefeldt & Veronica Escalante w/The Sunland Group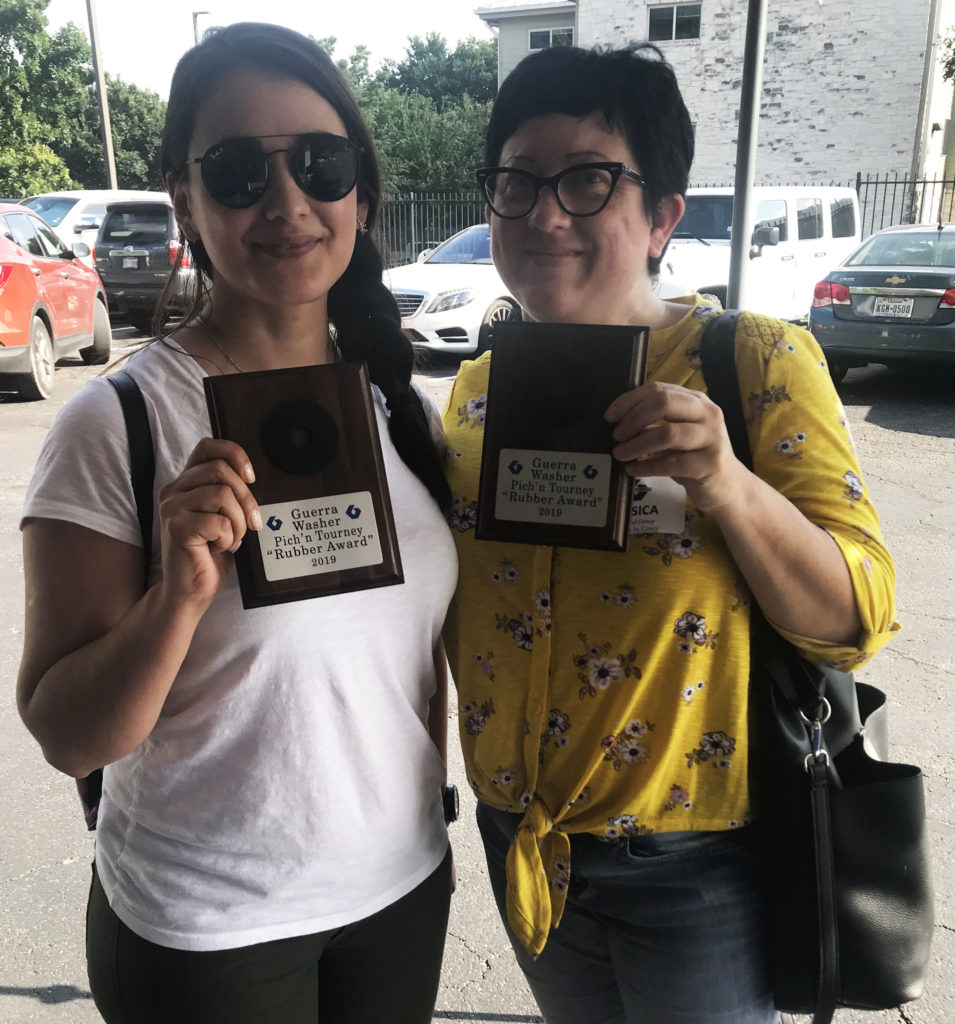 Fun Times!